Register your business to make it a distinct legal entity. How and where you need to register depends on your business structure and business location.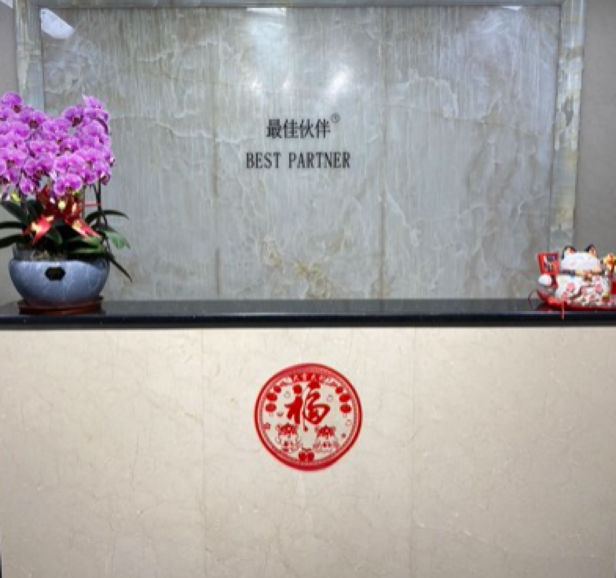 We can help advise you through the end-to-end process and help you obtain the necessary permits and documents in order to register a company and operate legally in China. All cities can be applied.
While the volume of foreign investment in the Chinese economy is growing steadily, it is not easy for foreigners to establish and manage their business. Foreign exchange controls (including restrictions on the export of capital and income), various bureaucratic formalities, the presence of regional specifics in relation to registration, taxation and filing of reports, often imputed requirements for an investor to participate in social security of employees in certain areas and other aspects require careful study before accepting decision to establish a business in China. Among other things, it should be remembered that in this country there is a permissive procedure for registering legal entities and the applicant, after several months of waiting, may receive a refusal without explaining the reasons. Finally, it should be noted that key sectors of the Chinese economy are controlled by state-owned enterprises and not every business is available to foreigners.
Foreign Investment Enterprises
Chinese legislation allows the registration of enterprises of various organizational and legal forms, however, for a foreign investor, the only so-called Foreign Investment Enterprises are of practical interest, and which include, in particular, such as:
• an enterprise with 100% foreign participation
• branch of a foreign company
• representative office of a foreign company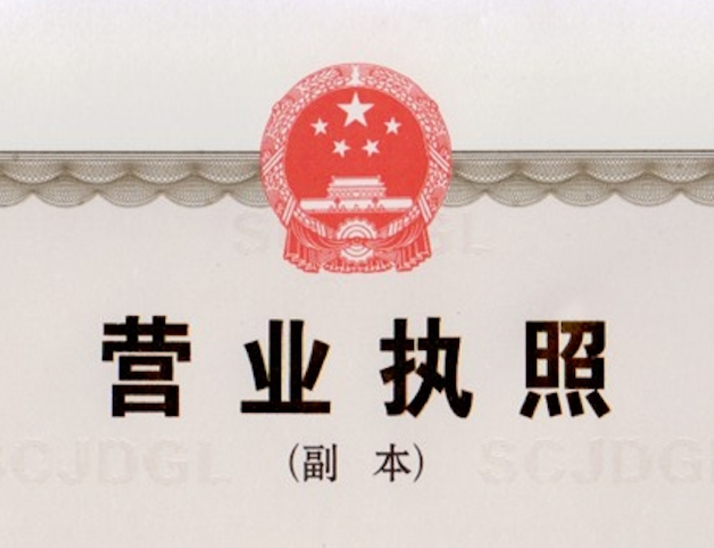 Steps to register a company
A company's name cannot be identical to an existing name
You can only use a name that is not identical to an existing company or business name.
How long does the company formation process take?
Approximately 3-7 business days.
Are foreigners allowed to invest and own a company in China without having a local partner?
Foreigners are allowed to invest and own a company without having a local partner in China as long as the business activity is not listed on the Negative Investment List.
Open a company on Hong Kong and an account remotely
Register a company
as fast as in 1 business day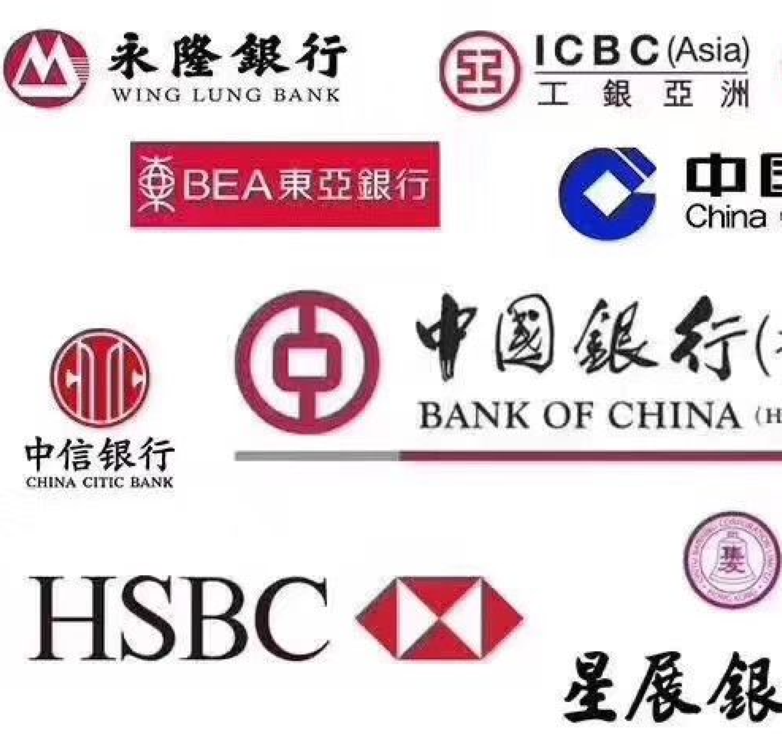 PLANNING TO SET UP A HONG KONG COMPANY?
We provide a range of all inclusive company incorporation packages to help you quickly set up your company without leaving home….
or by attending a short meeting at our office if you prefer.
Our incorporation packages include everything you need to get your business started including free advices on setting up your company, all government fee, company secretarial and registered office services for the first year plus complimentary help with opening your bank account.