Best Partner Service Center established on 2008, we are a licensed Corporate and Trust Service Provider.it offering fast, friendly, reliable International Business Companies formation services and corporate offshore bank account opening solutions.
Headquartered in Hong Kong, with offices in Singapore、Beijing、Shanghai、Guangzhou、Shenzhen and Yiwu, deliver to our clients one-stop services and tailored-made solutions for their business including Chinese Purchasing Service,China Sourcing Service,Freight Forwarder,Corporate Services, local accounting, tax, and visa service, etc.In association with Hong Kong Accounting Firm, CPA, CTA, we have got great reputation of integrity from clients, foreign banks and with our professional solutions and support, clients' business thrive and prosperity. Our team of professionals is highly experienced and knowledgeable in both international and Chinese regulatory.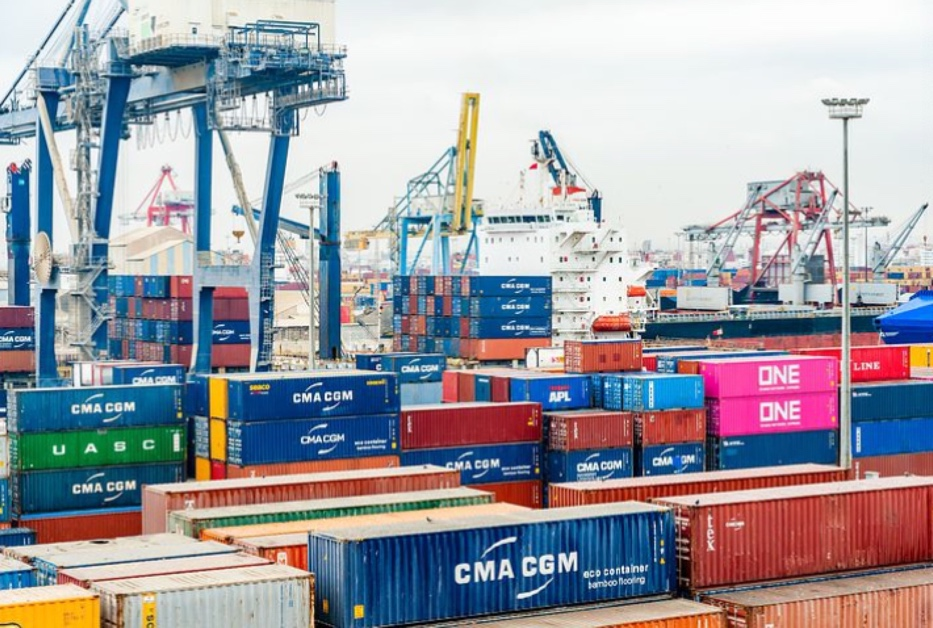 Best Partner Services:
1. China Sourcing Agent, Freight Forwarder;
2. Business registration/de-registration,Accounting service;
3. Consult for Work Permit , residence permit and recruitment service;
4. Legal services;
5. Incorporating offshore companies in Hong Kong, BVI, etc.
6. Trademark and patent registration;
7. Company Secretary service and address leases;
8. Solutions for corporate financial management, shares transaction and corporate merge & acquisition;Tax refund;
Best Partner Service Center
Since 2008
Email:peter@bestpartnerchina.com
WhatsApp:+86 137 1034 3582