The Chinese "Green Card" is China's permanent resident ID card, which allows foreigners to have a prolonged residence period compared to work visas. In February 2020, the Chinese government released an Exposure Draft, containing several updates for the eligibility for applying for the green card.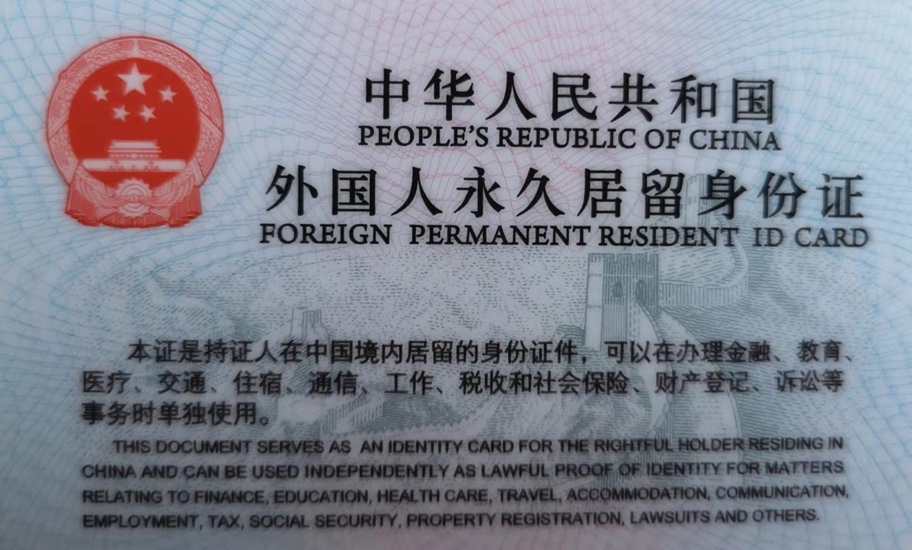 Holders of a Foreigner Permanent Residence ID Card are not only free to enter and exit China, but also allowed to reside and work in China indefinitely. In addition, the card will bring them convenience in employment, children's education, social security, healthcare, finance, transportation, accommodation, property purchase, and many other aspects of life in China.
Who can apply for permanent residence?
The eligibility criteria for obtaining permanent residency in China varies from region to region. Big cities like Shanghai and Beijing adopt additional policies that expand the eligibility criteria and shorten the overall application time. Shanghai, as the first city to implement new measures, shortened the initial application processing time from 180 days to 90 days and included additional five categories of eligible foreigners.
If you are married with Chinese person more than 5 years,please feel free contact with Best Partner for more details.